Our veterinary team in Hebron welcomes you and your pet!
We understand it can be quite challenging to find quality, professional and affordable veterinary care for your pets when relocating to a new area. Our office is proud of our customer service and the high quality of care that we provide to dogs and cats.
Choosing a veterinarian for your pet can be as difficult as selecting your family physician. We offer professional veterinary care with affordable options for your pet's health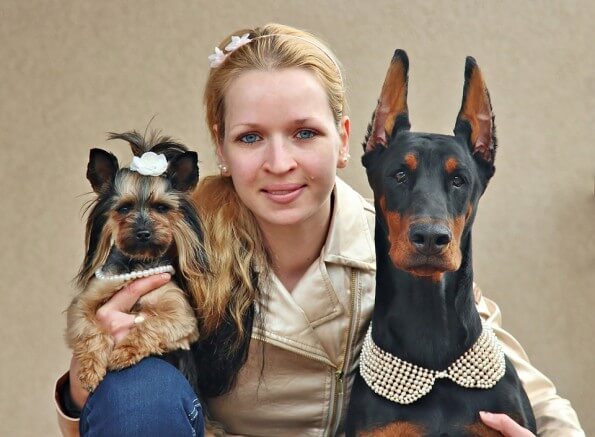 care needs. Our staff welcomes the opportunity to give personal tours of our facility and answer questions about our services. Hebron Animal Hospital is an accredited member of the American Animal Hospital Association (AAHA). Our doctors have over 40 years of experience serving clients and providing quality pet care.
We conform to the highest standards of veterinary medicine including modern facilities, state-of-the-art equipment, continuous training and education for our doctors and staff, and exceptional patient care. Our services include a complete range of medical and surgical care as well as radiology, ultrasonography, dentistry, and intensive critical care monitoring. We also offer a vast array of other affordable services. We have healthy pet wellness programs, as well as comprehensive programs for senior pets, and an indoor, fully staffed boarding facility.
We invite you and your family to visit our office and meet our Doctors and Staff. We are confident your pet will receive the finest medical care, in a professional caring environment.
We look forward to meeting both you and your pet! Please call our office anytime for further assistance. We are always happy to serve you!