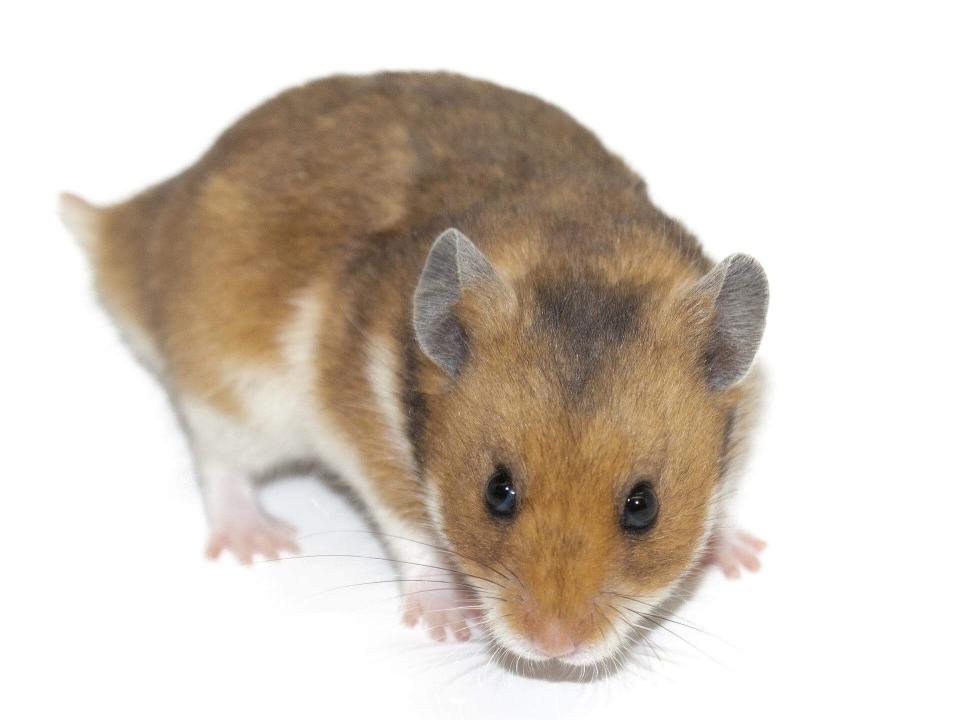 At Hebron Animal Hospital, we know that pets come in all shapes and sizes, so we are happy to treat exotics pets. In addition to cats and dogs, we also treat animals like rabbits, hamsters, guinea pigs, and ferrets.
Various types of health issues that arise in exotic pets can be due to their unique husbandry needs. When caring for an exotic pet, it is vital that the owner research the proper environment and diet for the pet.
Please call us to discuss any specific questions you have about the care of your pet.
As with dogs and cats, exotic pets benefit from physical exams for the early detection of health issues. We are able to track a pet's baseline vital statistics and detect if changes in those vitals indicate a health issue that should be followed upon. We recommend exams on a bi-yearly basis.